A St Joseph's College Gregory Terrace schoolboy has undergone two surgeries after being seriously injured in a rugby incident on the weekend.
Conor Tweedy, a 16-year-old Year 11 student, was rushed to hospital on Saturday after suffering a serious neck and spinal injury when a scrum collapsed during a second XV match against Brisbane Boys College.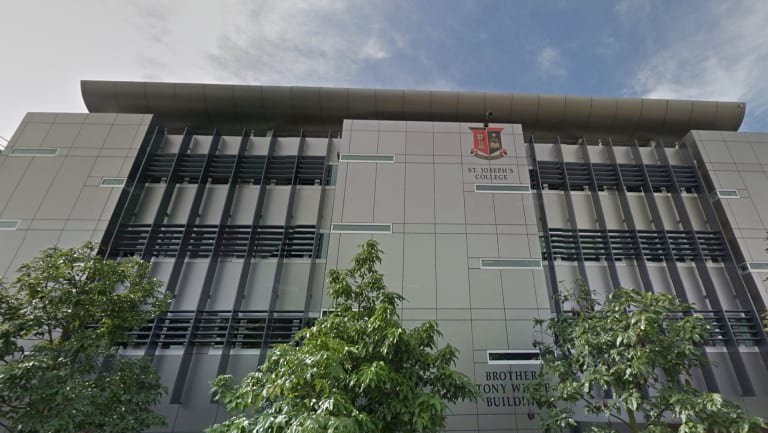 It followed two Toowoomba Grammar school boys also suffering freak rugby injuries in separate incidents last week.
The college principal, Michael Carroll, updated the school community on social media, saying Conor was taken to Princess Alexandra Hospital and underwent two surgeries, one on Saturday and one on Sunday.
On Monday, Dr Carroll reported that Conor was breathing unassisted and able to eat and drink.
Several of his Year 11 peers visited on Monday to visit Conor in the Intensive Care Unit.
Conor is the son of former Queensland Reds player Sean Tweedy, now a senior lecturer at the University of Queensland on physical activity and disability.
Last week two Toowoomba Grammar students were rushed to hospital for surgery on Friday and Saturday after both suffered neck and spine injuries in separate rugby union incidents.
Headmaster Peter Hauser said good news had been received about the progress of both boys but they were facing weeks in hospital.