Students like joking and smiling despite many difficulties in their lives like the lack of financial support or continuous emotional and physical exhaustion. For this reason, memes are so popular now. Here we offer 10 memes you would like to share with your university friends. Except for memes on TruOwl website, students can also find news about education in Australia, school life and useful reviews here.
Never Nail
Familiar, yeah? We have to do a lot of important things in class except for listening to the prof. Now try to do the homework!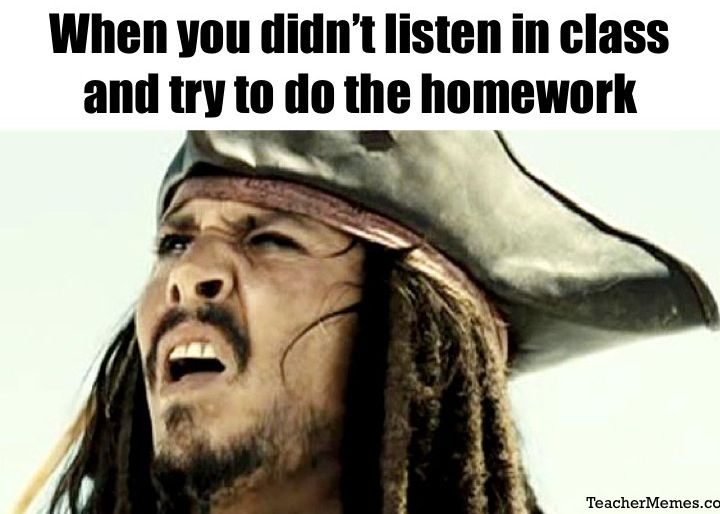 2. Blah, Blah, Blah
From time to time, you may forget why you come to the class. Talking to friends seems more important, but not to your teacher, of course!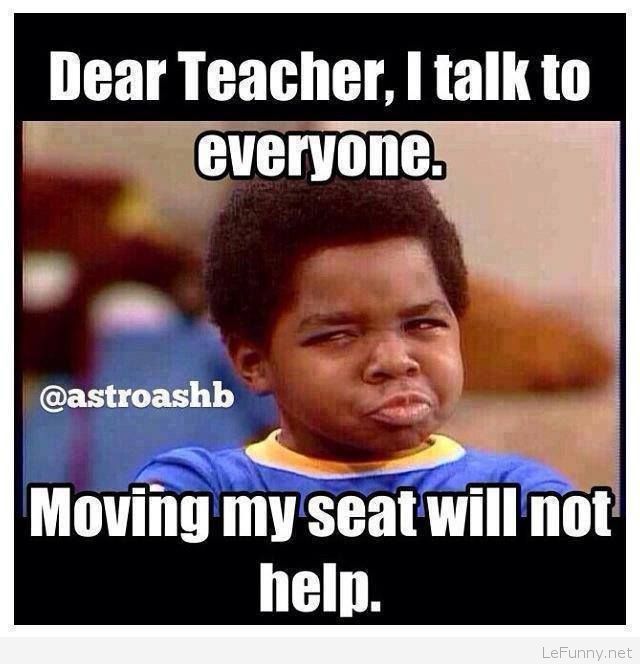 3. Last Minute Homework
It's a well-known fact that students don't sleep a lot because they try to toss maximum into 24-hours: studies, exams, meeting with friends, university events, etc. The idea of completing homework 5 minutes before submission seems a good one, isn't it?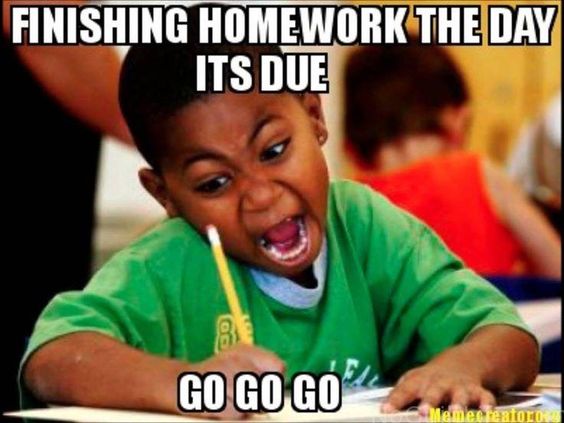 4. Patience Is All We Need
Everybody knows that the patience of teachers is unlimited, but sometimes they can't stand repeating the same answers many times. They're human!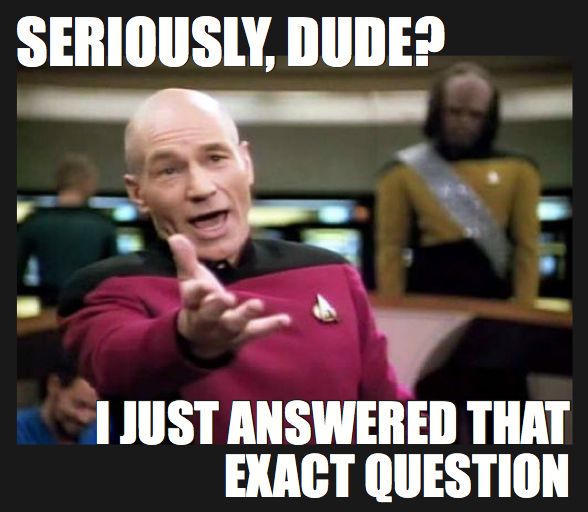 5. Live Today
Attending lectures is the last thing in students' daily schedule, but sometimes they have to. Hiding under the table may make you invisible, but not always.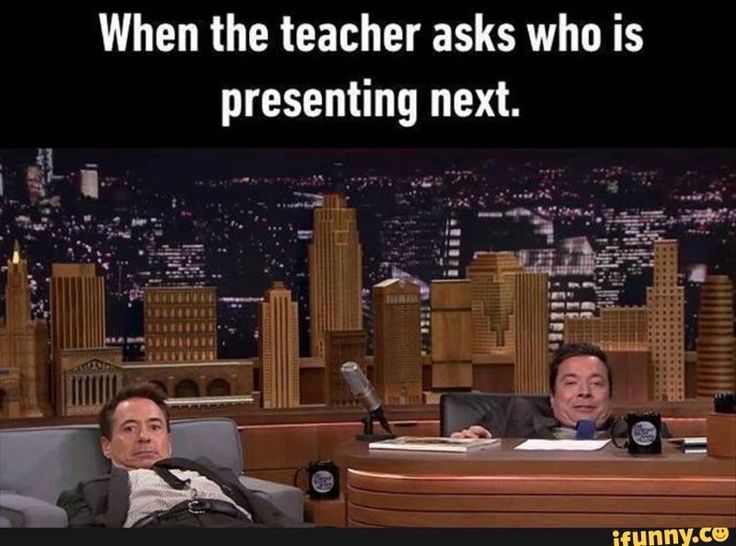 6. Group Work
Group work can be challenging. So, at the moment a teacher announces a new project, a Mr. Bean's expression appears on your face. You know why.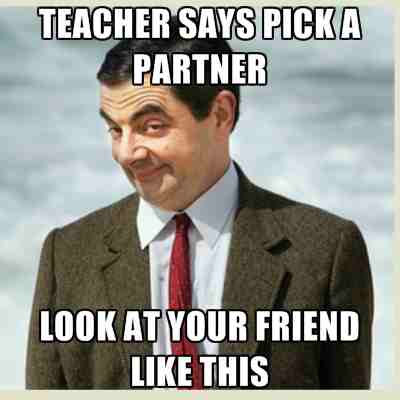 7. It's Tough Sometimes
Teachers may not be organized occasionally. It's important to manage until students disperse in the air!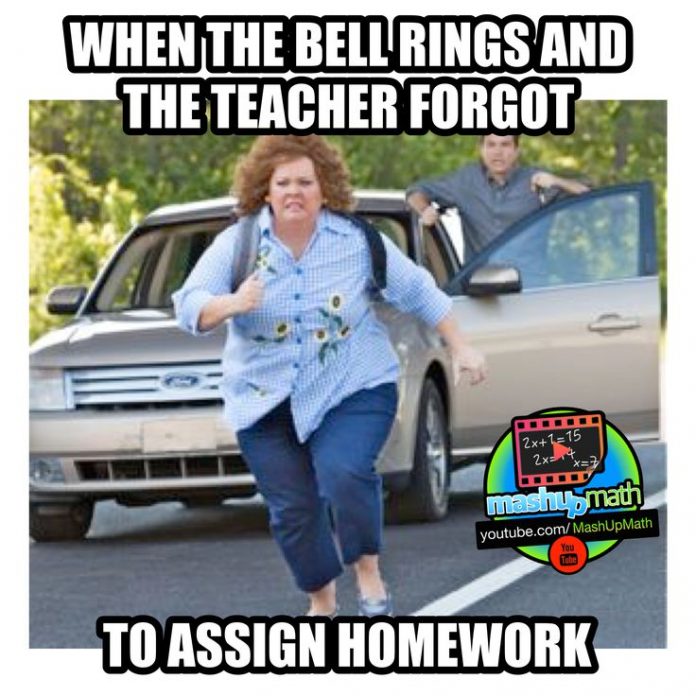 8. Never Be "Too Sure"
The most relatable meme: why not use a calculator if you're not sure that 2*2=4? Double check it!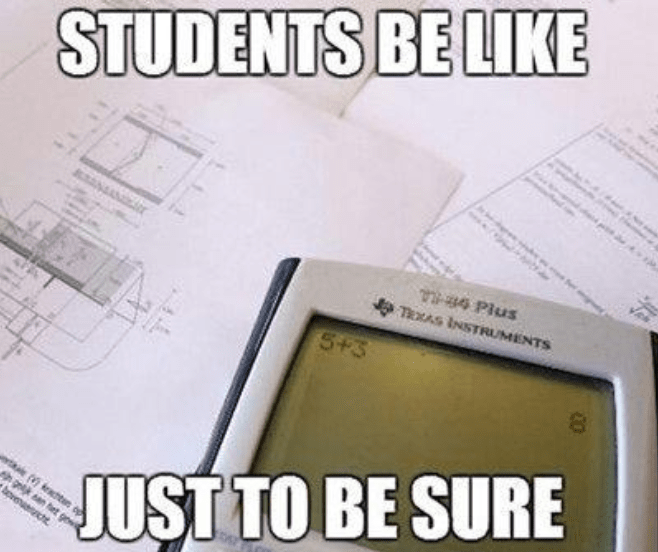 9. Pretend You're Smart
If you don't understand any word during the lecture, pretend smart! This may work.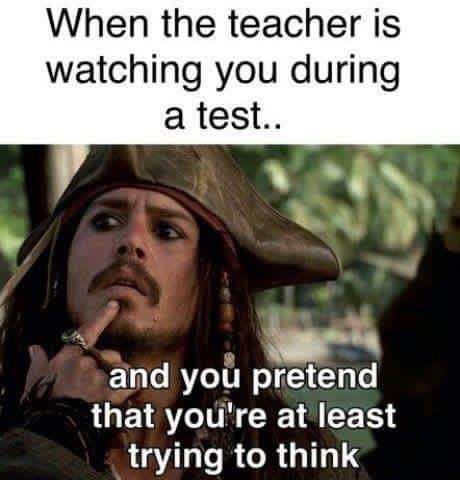 10. Late Insights
Many students consider that the last night before the test is the only night they can study. Undoubtedly, in the morning you have a head full of new information that can be hardly processed. A needed answer comes when you have to submit the complete work to your professor. What's a pity!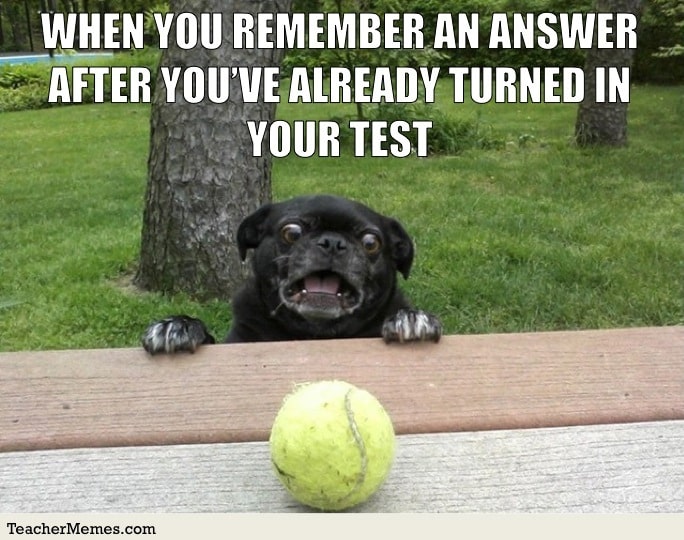 Students' life is full of stress, homework, and financial constraints, but this is the most cheerful time as well. Do you really think these memes don't relate to the real situation in each university or college?